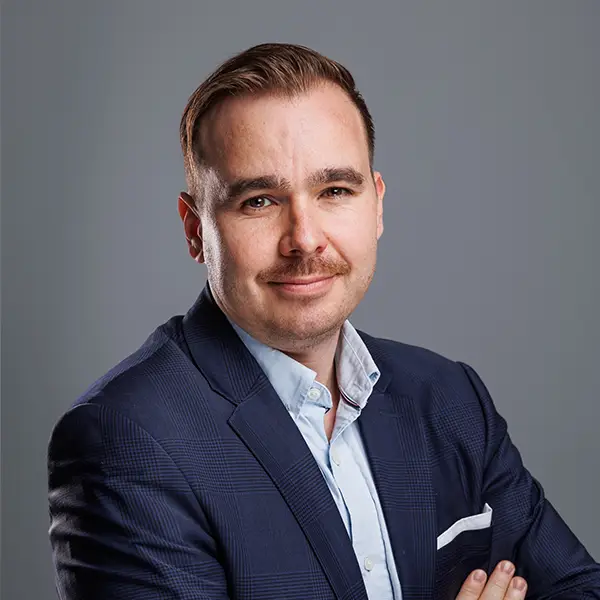 Yves Palierne
Project Manager
Yves joined CAREIT in 2021 as Project Manager in real estate development and project management.
Previously, he worked for over 8 years in MOEX and OPC with the AIA life Designer group.
A building engineer, Yves holds a DUT in "Civil Engineering and Structural Calculation" from the University of Nantes and a Master 2 in "New Techniques for Construction and Rehabilitation" from the University of La Rochelle.