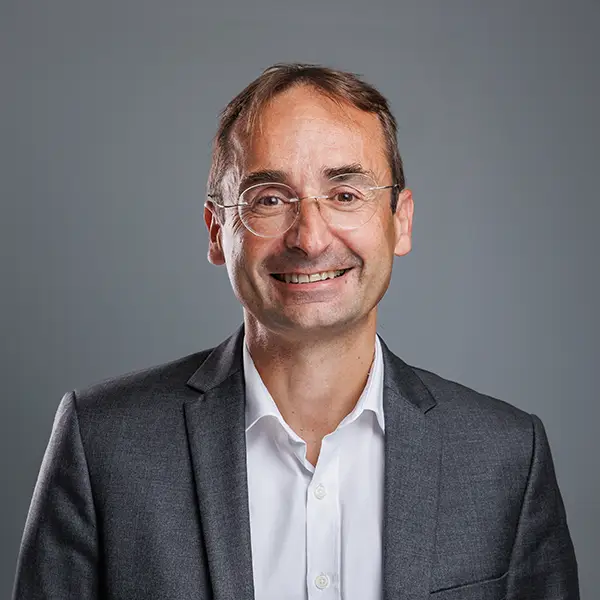 Sébastien Filly
Operations Director
Sébastien structures the CAREIT offering and the team he supports in the field to design and implement real estate projects.
With over 15 years' experience, Sébastien began his career with Groupe Bouygues as Operations Manager, before joining the KORIAN group as Construction Project Manager. He then worked for the Duval Group as Program Director, then Production Director.
Sébastien is a graduate of the École Spéciale des Travaux Public.