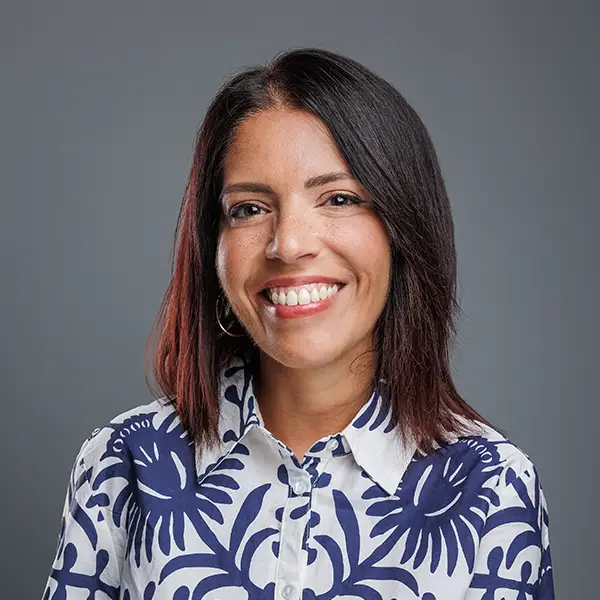 Ana Patricia Dos Santos
Property manager
Ana Patricia joined CAREIT in 2017, as a real estate technical assistant.
Property manager since 2021, she is in charge of the administrative, rental and technical management of a portfolio of healthcare and medico-social assets (clinics, EHPAD, SSR, PSY).
Ana holds a BTS in executive assistant and has worked in the construction and real estate sectors for over 10 years.