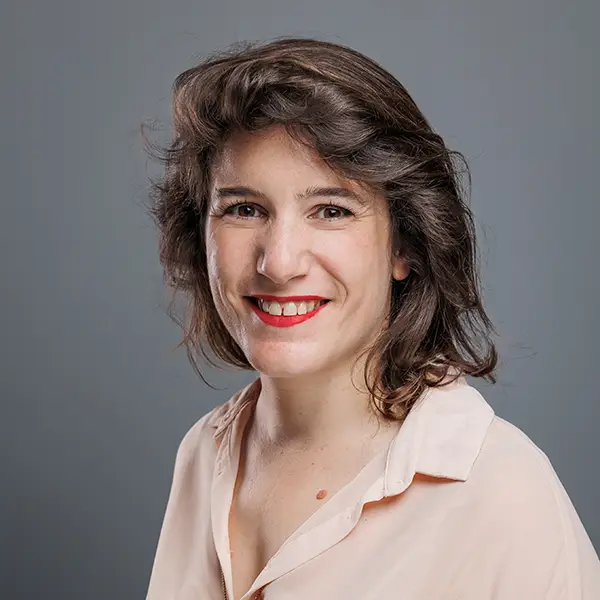 Annabelle Pasquier
Project Manager
As Project Manager, Annabelle works on construction, extension and restructuring projects for healthcare establishments.
Before joining CAREIT, she worked at Sanae Architecture as a project manager in charge of design and site supervision of technical packages for healthcare buildings.
Both an engineer and an architect, Annabelle is a graduate of the École des Ingénieurs de la Ville de Paris and the École Nationale Supérieure d'Architecture de Paris-La Villette.